Student Handbook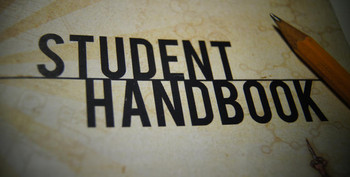 Any Parents and/or Students wondering about aspects of our School for the 2016 -2017 School Year?  Check out the Student handbook.  
2016 - 2017 High School Redesign Calendar
WRPS has approved an alternative calendar for 2016-2017 for Pigeon Lake Regional School.  This calendar is designed to support our High School Redesign initiative for 2016 - 2017 School Year.  
School Council Meeting
Keep up to date with what is happening at Pigeon Lake Regional School.  Join us in the PLRS Library on Monday September 26, 2016 at 7 pm for our School Council Establishment Meeting.  
Everyone is welcome!
Canada's History: In Their Footsteps- Traveling to London, Vimy, Normandy, Paris
Students have the opportunity of a lifetime to travel to London, Vimy, Normandy, and Paris to help commemorate the 100th anniversary of D-day. We will be touring many historical sites and experiencing where our soldiers traveled during WW 1.
Attached is a presentation of all the places we will be going to. We are planning to leave March 23rd and tour over March break.
PLRS on Twitter
Don't forget to follow us on Twitter
@plrs_wrps  
Division News