Exam Schedules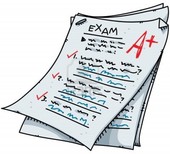 Attached are links to the Exam schedules for both Jr. and Sr. High.  Please click on the links to see when your child will be writing an exam.
2015 -2016 School Year Calendar
For the 2015 - 2016 School Year PLRS will be utilizing a Pilot Calendar as part of our High School Redesign Plan.  Please see the attached Calendar.  
School Suppy List 2015-2016
Click on the Parents Tab to find the school supply list for next year.
PLRS on Twitter
Don't forget to follow us on Twitter
@plrs_wrps  
PLRS Student Learning Profile